This store requires javascript to be enabled for some features to work correctly.
Hello doctor?
Need support to spruce up your bag? You are in the right place !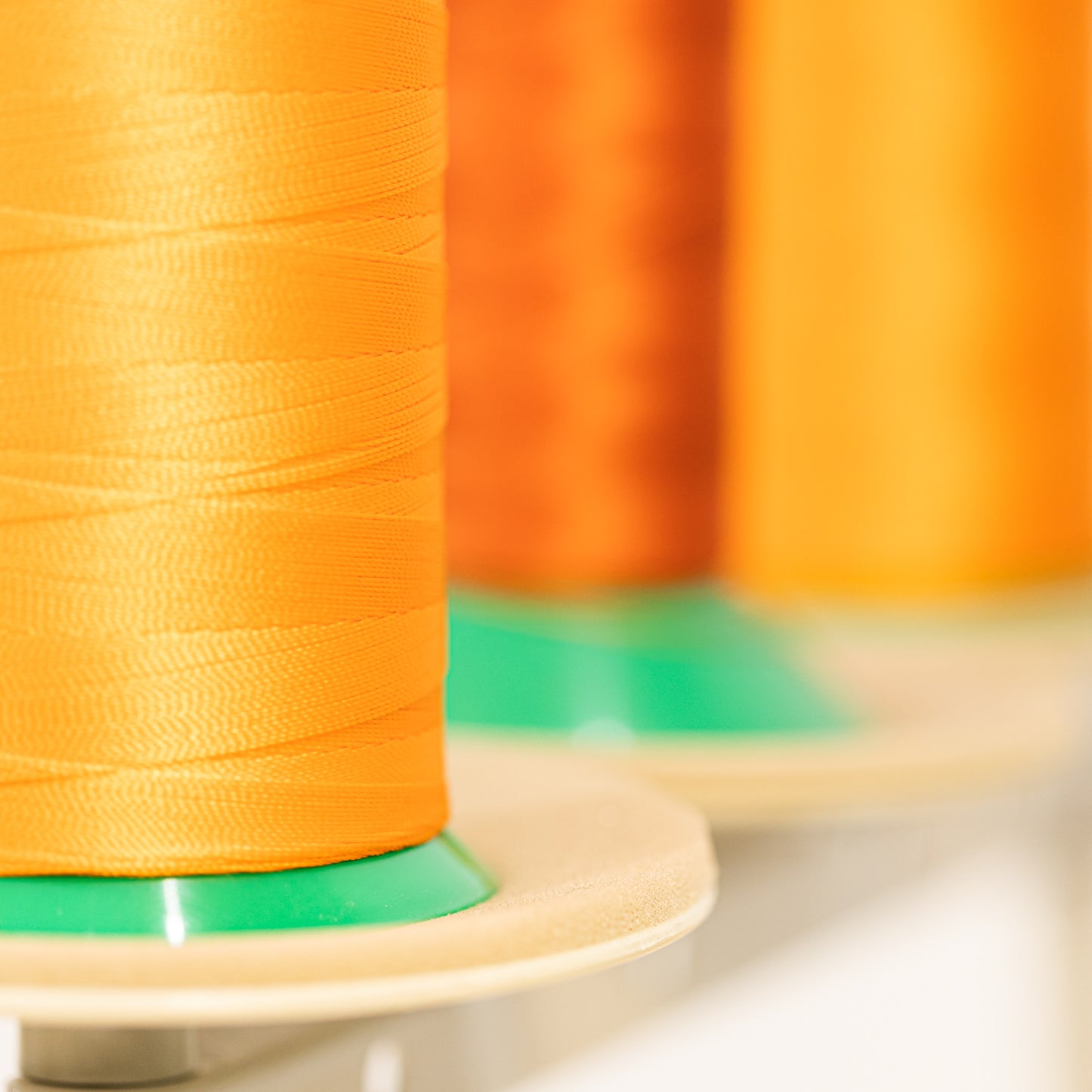 Products designed to last... and above all to be repaired!
Seemingly disposable, our products are designed to be repairable.
If your faithful companion shows weaknesses after years of good and loyal service, it does not mean that you should put him in the closet!
If, despite all the trouble we give ourselves in quality control, a clasp fails or even if you lose a screw from it...
... no hesitation, contact us!
Our expert little minions will pamper your precious one and give it a makeover.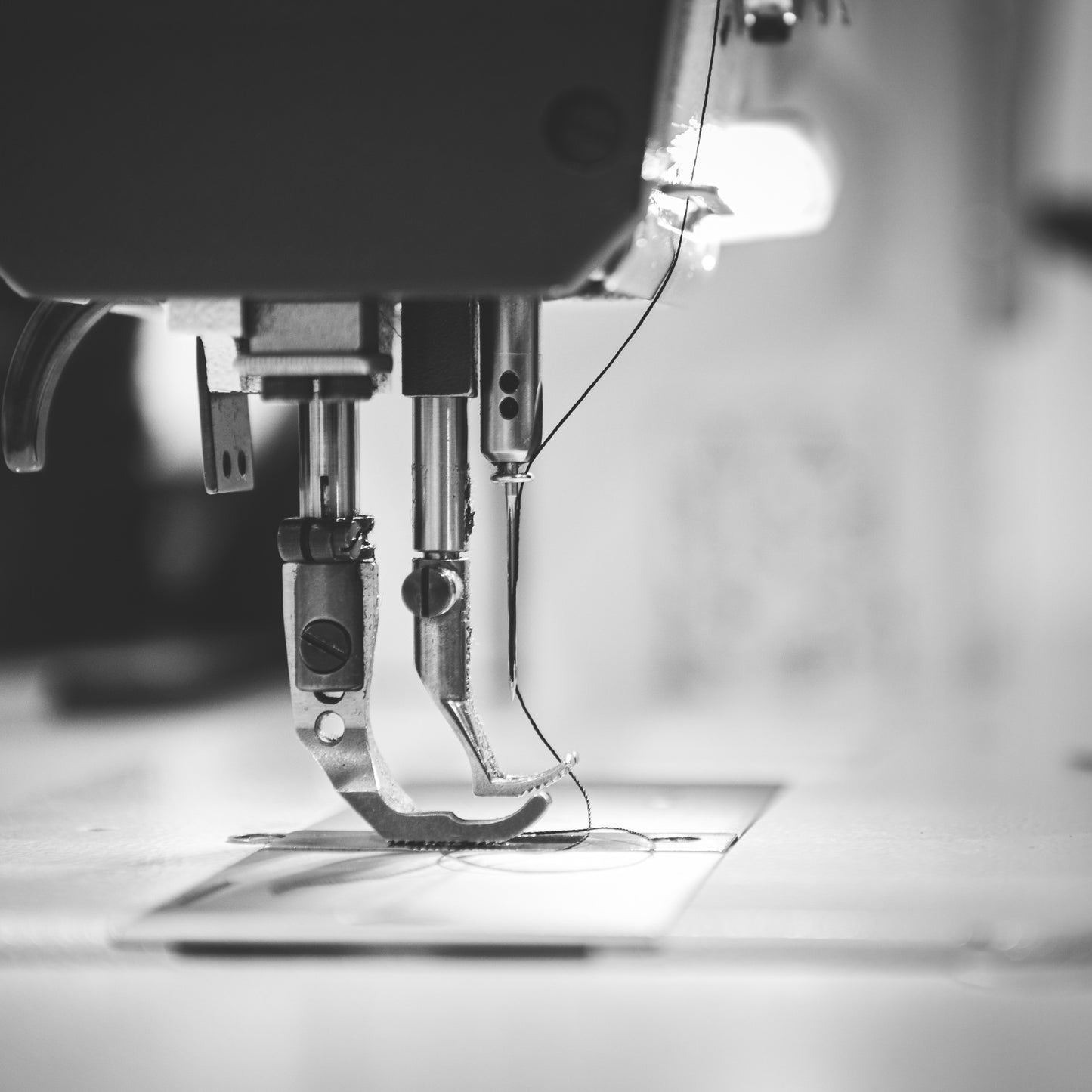 How's it going?
Send us your support request by e-mail to contact@labobineapois.com with a photo of the problem as well as your order number (or the name used to place your order).
We will respond to you within 72 hours.